We do things a bit differently, and that's the way we like it!
Your Videographers
Barry and Anne spent many years working in Recruitment, Human Resources and Training where they made extensive use of producing video's . After experiencing the loss of close family members they realised the importance of retaining the memories of these people and decided it was an opportunity to allow other families to retain their memories in Video/DVD form. Nothing can replace a lost one, but to have a DVD to watch at any time can help so much to recall the happy times in picture form. During 2006, having made a video of a Memorial Service for a family member, we realised the benefit of having a record of such events and so Serenity Productions evolved. With experience in working with people, preparing training video's and the personal loss of family, we are able to provide a professional and sensitive approach to the concept of recording a funeral service with compassion and sensitivity. Our professionally produced, high quality video recording allows those unable to attend a service, or grandchildren as they get older to retain the stories and history of a family member from special tributes presented at the service.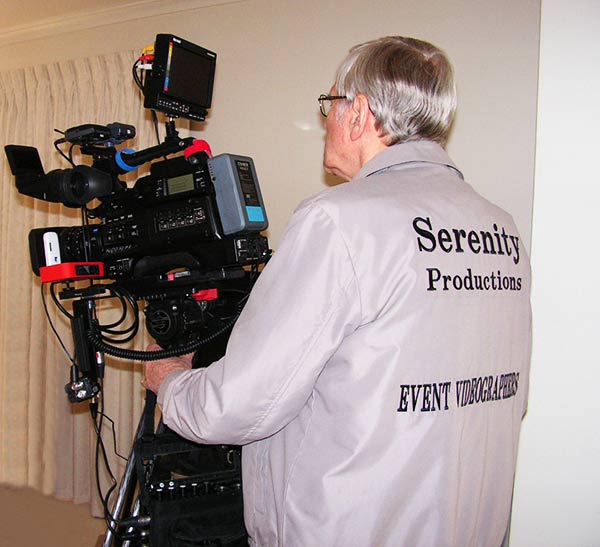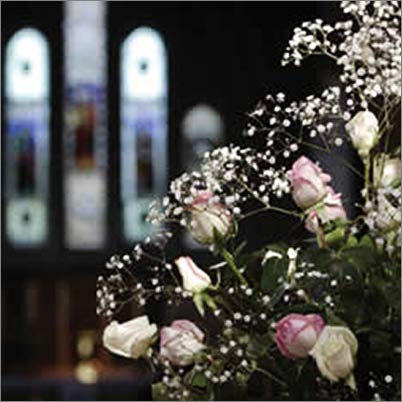 Video Funeral Live Streaming
Serenity Productions Melbourne
For Video filming or live streaming of a funeral service or to arrange for a Photographic DVD Presentation at the service, we can help.
Call us for details on
0409 991 851.