Funeral Video Services Melbourne
We can  offer you a special rate for streaming a Funeral service during the COVID-19 restrictions which limit the numbers allowed in specific places such as a Chapel.
Call us for details on
0409 991 851.
Serenity Productions offer reliable high quality funeral video Services along with funeral streaming in Melbourne.
We can set up a video stream link, send this to you and you can share with friends and family. On the day of the funeral, we arrive early to set up our equipment and by the time the funeral director arrives, we are ready to go. Most people say they don't even notice us.
Being Videographers, when you use our funeral video services here in Melbourne, you will get a copy of the funeral service after we have edited the video.
Serenity Productions take funeral videos seriously as we only get one chance. You only get one chance. You will want us to make the right choice.
Please feel free to get in touch with us to ask any questions or check our availability. Please go to our Contact Form to fill in your details.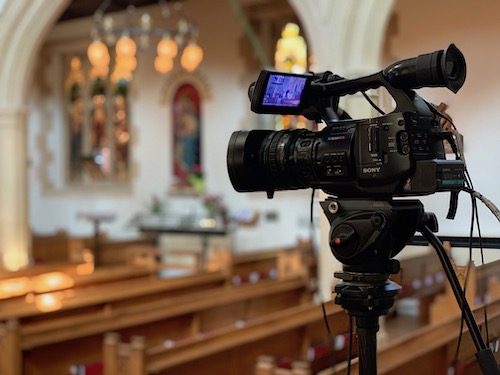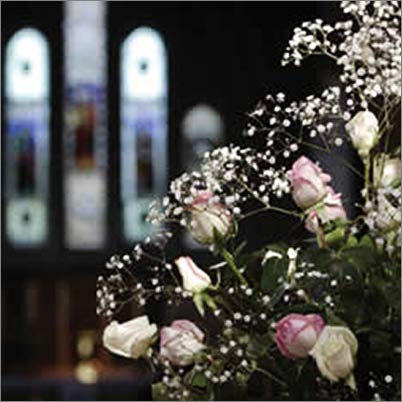 Video Funeral Live Streaming
Serenity Productions Melbourne
For Video filming or live streaming of a funeral service or to arrange for a Photographic DVD Presentation at the service, we can help.
Call us for details on
0409 991 851.