Recording of Funeral Services
Video and Live Streaming of Funeral Services
Have you thought about the recording of a funeral service? Or having a funeral filmed via video live streaming from the chapel service?
Recording a funeral service has become a popular option these days particularly in the time of Covid-19 where numbers are down to 10 sometimes so to have funeral services recorded for those people who are unable to attend the funeral service makes sense. We come from such a diverse community, with people originating from different places throughout the world, with relatives and friends living interstate, or simply those who live long distances away and cannot get there on the day.
Time restraints and expenses play a large factor in whether or not attending a loved one's funeral is an achievable goal.
Many families today choose to either have their funeral service videoed, recorded or live streamed on the day of the service. Even when we are not in this difficult period, friends and family who are unable to attend the service on the day are able to witness the service as it happens (live-stream or webcast) anywhere in the world or be sent a copy to feel as though they were part of the ceremony.
Think of it as being for those loved ones who cannot be with you, but who wish to be a part of that special occasion. A DVD can be saved and used for family later down the track.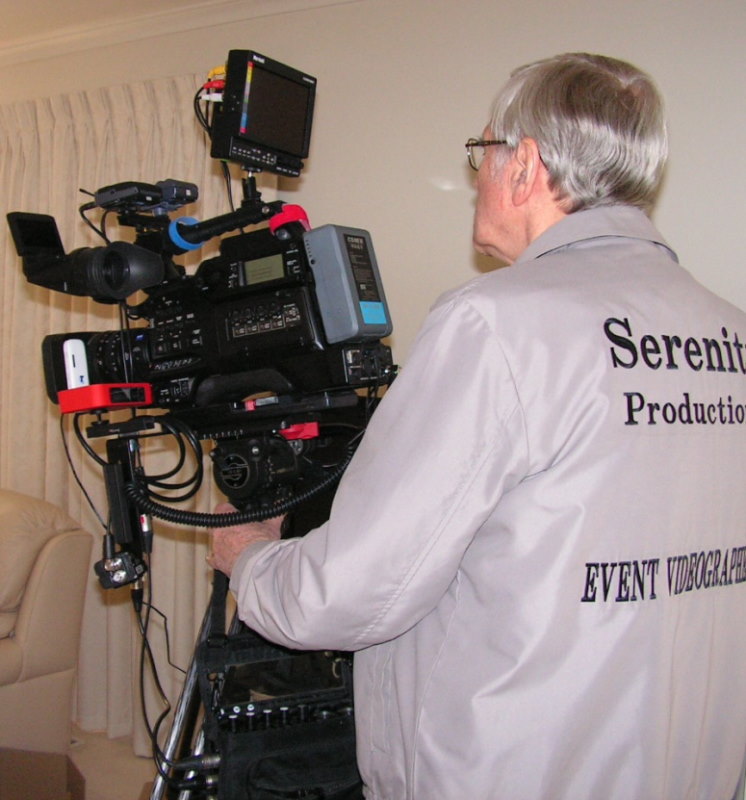 If you would like Serenity Productions in Melbourne to record your Funeral Service or set up Live Streaming for your loved one's funeral, fill in your details on our Contact Us page.
Call us for details on
0409 991 851.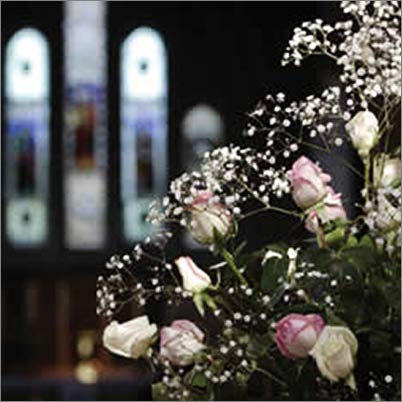 Video Funeral Live Streaming
Serenity Productions Melbourne
For Video filming or live streaming of a funeral service or to arrange for a Photographic DVD Presentation at the service, we can help.
Call us for details on
0409 991 851.